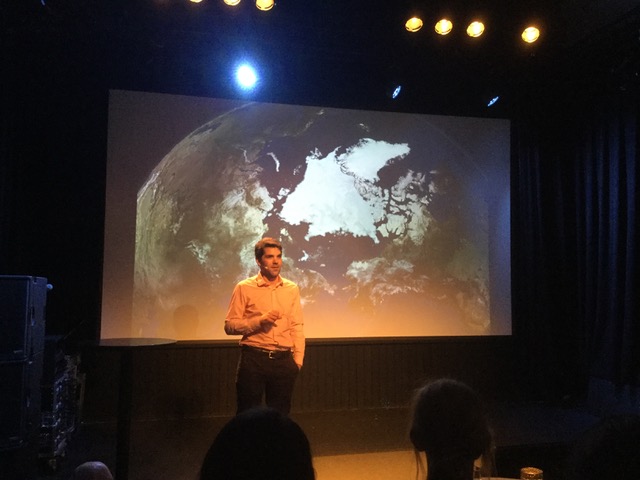 Prof François Massonnet

F.R.S.-FNRS Research Associate and part-time Lecturer

Centre de Recherches sur la Terre et le Climat Georges Lemaître (TECLIM)

Earth and Life Institute

Université Catholique de Louvain



Place Louis Pasteur 3 bte L4.03.08
B-1348 Louvain-la-Neuve
Tel: +32 10 47 33 04

francois(dot)massonnet(at)uclouvain(dot)be

Twitter: @FMassonnet
I am a F.R.S.-FNRS Research Associate at the Université catholique de Louvain (UCLouvain) and a scientific collaborator with the Barcelona Supercomputing Center (BSC, Barcelona).
My broad scientific interests are: climate prediction and variability, polar regions, sea ice, data assimilation, climate model evaluation and forecast verification.
Welcome home!